Subscribe to our Newsletter
Get Safe Online is the UKs leading awareness resource to keep you, your family and your work colleagues safe when online.
Stay up to date with the latest security alerts and Get Safe Online news by subscribing to our Newsletter below.
Subscribe
Simply enter your e-mail address below and click Submit to subscribe.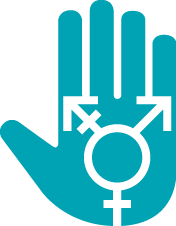 Online gender-based violence
Safeguard yourself against threats and other abuse online.

What is a catfish?
And how can you protect yourself against one?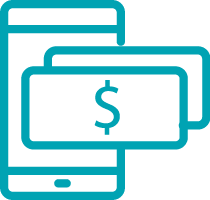 Safe remittances
Make sure the money you send gets there safely.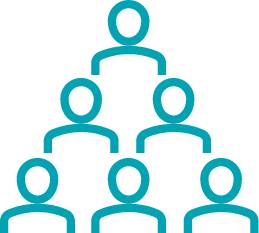 Pyramid schemes
How to avoid losing your money in an illegal pyramid 'investment'.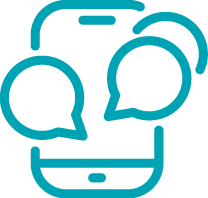 Do you overshare?
It's great to share, but some things are better kept private.